Overview
Our patented innovations enable a 35% smaller and lighter gun than is currently available on the market.We achieved this while reducing parts counts from over 100 in conventional guns to just 15, while delivering a 25% boost in power using 30% less air.The international construction industry is a multi-trillion p/a market and one of the fastest growing, with nail guns being an essential part of the tool kit. Our Patented technology can potentially be used outside the nail gun industry as well:
Simplification of production lines, in industries including pharmaceutical, confectionary, vehicle manufacturing

Air brake systems on large vehicles such as trucks and buses

General pneumatic tools, impact hammers, wrenches, jack hammers etc

Airplane landing gear plus many other parts of planes that run on pneumatics

Formula One and all competitive high-end race cars

America's Cup and all competitive yachting
Design led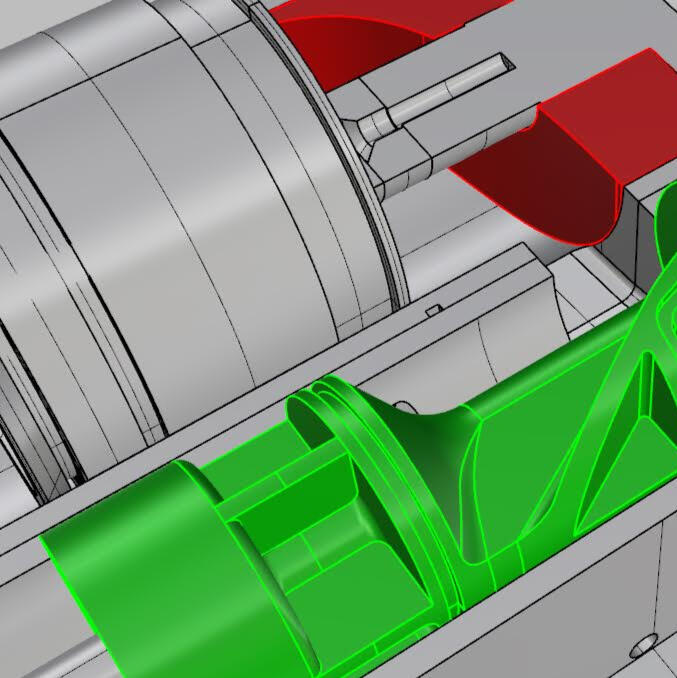 We started from the beginning with a blank sheet of paper.After five years of testing and redesigning, our prototype is market-ready.
---
Next generation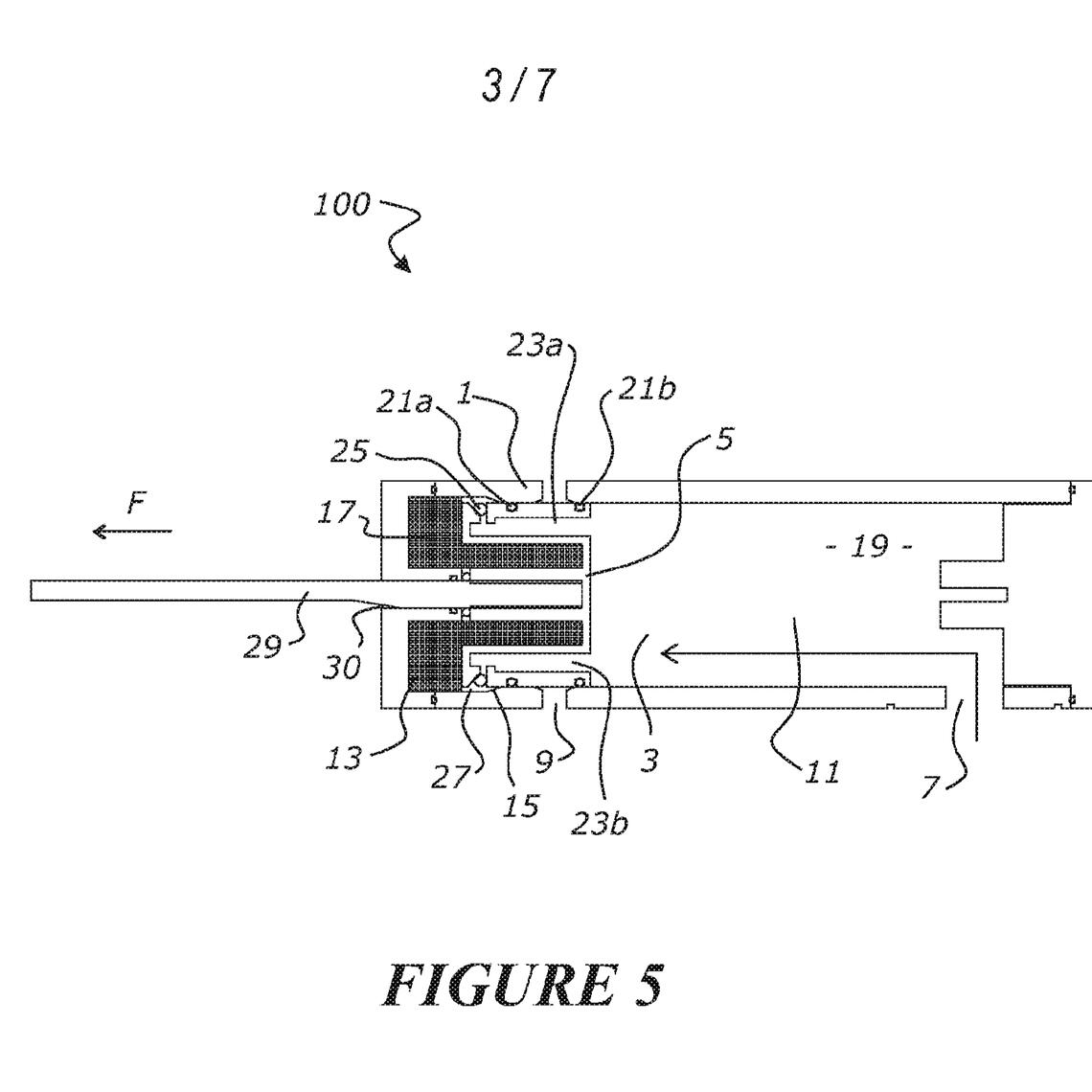 Originally designed in the 1950s, all nail guns on the market follow a standard build and design.Our ground-breaking design is here to change the game.
---
Opportunity plus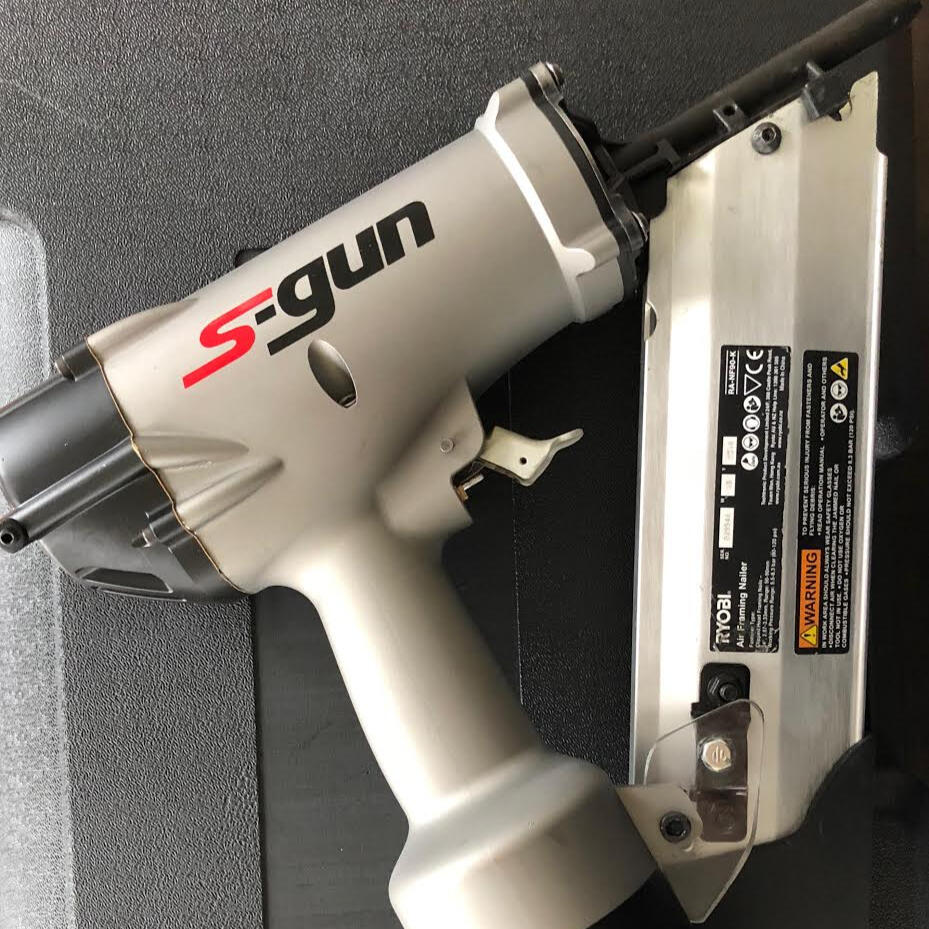 The nail gun industry is worth $25 billion annually.Our gun is 35% smaller and lighter than conventional guns and yet has more power. You do the math.
---
The company
S-Gun is proudly based and registered in New Zealand (NZBN: 9429036650439).
Our design consultant David Moodie, has led our research and development efforts since the beginning of S-Gun and is responsible for the design of this novel pneumatic circuitry. David has a degree in mechanical engineering and industrial design.Director John Wilson has led the charge across the business, establishing relationships with international tool manufacturers, overseeing design and production, and investor relations.
Our intellectual property is well protected - we are supported by patent attorneys AJ Park.Our major innovation already confirmed internationally through the Patent Cooperation Treaty (PCT), and two further innovations borne of our journey are in the IP pipeline now.
The innovation
The video below shows how our innovative new design works, and the improvements over traditional nail guns.
Our next steps
Design and test is done. Our prototypes are in market.
Our first goal is to licence or sell our current invention suite. We're open to a number of options on this, and are actively progressing with potential customers now.When we met our first goal, we have a series of other ideas and inventions based on our journey so far, which can be funded from the initial sale, once complete.
Take a look at the prototype in action in the video below.